How to save on your next lighting purchase is something you probably think about every-time you have to make a purchasing decision. Now more than ever offering quality products to your customers is necessary in ordered to retain their loyalty. Likewise, being able to offer your customers quality products at competitive pricing plays an important role in your company's future growth.

Contractor Select
In many cases, electrical contractors face consequences when quality requirements are not met. In addition, electrical contractors receive charge-backs for lighting fixtures that fail within the probationary period as noted in the Service Agreement of the contract. Moreover, architects specify the brands they want to see installed at job-sites. It's safe to say that using quality fixtures will ensure the contracting company's long term success.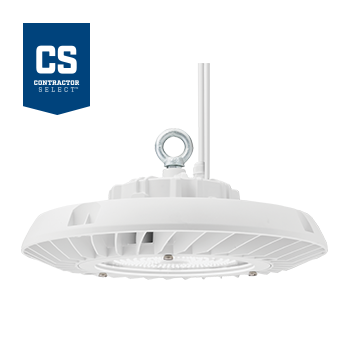 One way to ensure that you're buying quality lighting fixtures that will last a long time is to use brands such as Contractor Select (r) from Acuity Brands. Electrical contractors nationwide recognize the Acuity line of products for their long term reliability. It's Contractor Select line is the perfect marriage between quality, and competitive pricing.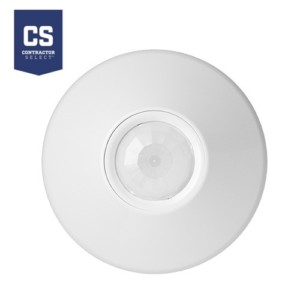 Occupancy Sensors
Another way for you to save on lighting is to actually conserve energy… Not an answer you were expecting? Don't worry, I'll explain. Accidentally, leaving the lights on will dramatically increase your electrical bill. Luckily, various companies make their own versions of motion sensors. Furthermore, these little guys will turn off the lights anytime the room is vacant. In contrast, a sensor switch will pay for itself, and continue to save your customers money for a long time to come. Ultimately, the prices will vary depending on the brand. Luckily, Acuity's Contractor Select line also includes a number of aggresively priced occupancy sensors.
Energy Rebate Program
Another way to save on your next lighting purchase is to take advantage of the Energy Rebate Programs available in your local area. Depending on where you're located, the company running the program will vary but the programs are very similar. In brief, your local electrical energy provider has a program that reimburses you for a large portion of your lighting upgrade costs. Conversely, what that means is that you will only have to pay for a percentage of your new LED lighting purchase. In fact, our in-house rebate specialist will answer all of your questions, and assist with on-site lighting consultation prior to starting the paperwork. Given these points, having a qualified rebate specialist working for you is important to make the process easier. For more information on the program, and Contractor Select lighting products feel free to get in touch with your rebate specialist at 847-801-5010 extension 156.
Return On Investment
Surprisingly enough not too many people mention the ROI factor or the Return On Investment. Calculating the the time it takes to get your money back is simple. Ultimately any Energy Rebate specialist will be able to provide you with a report upfront. You'll want to know how long it's going to take for you to make your money back. Specifically, start by going over the total project costs versus the long term cost savings. Consider the cost of installation and the cost of recycling for as well. In addition, review your Annual Retrofit Savings per each socket versus the current operating cost. By the same token, keep in mind that LEDs last much longer. In turn, longer life means lower maintenance costs. All of these factors need to be taken into consideration before the start of the project.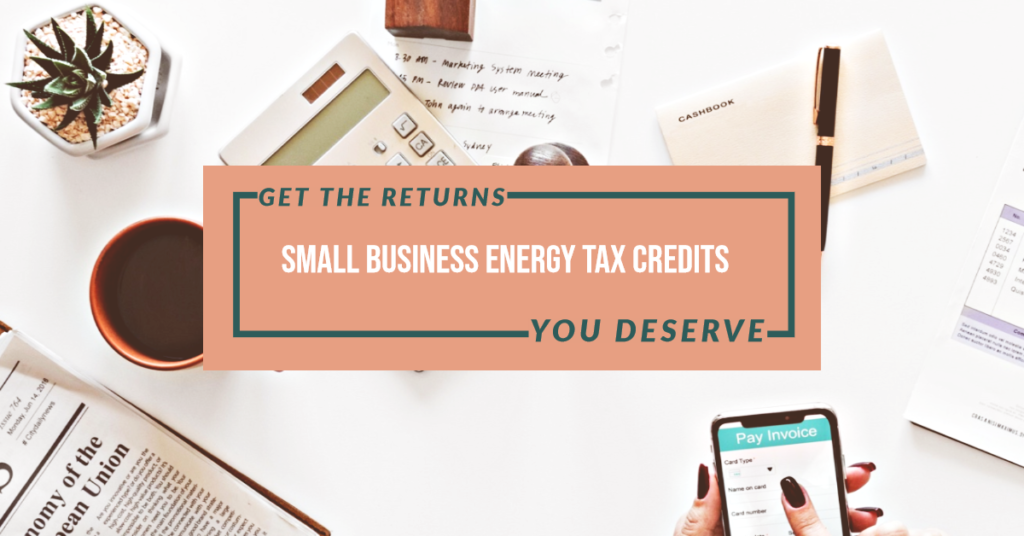 Small Business Energy Tax Credits
Depending on where you're located, you might be able to take advantage of the Tax Credits. In fact, Tax Credit will help you offset the initial cost of your lighting. Small business energy tax credits are created to give your operation a boost. Your Energy Rebate professional or your accountant will be able to go over it with you. In short, the cost of the new lighting can be deducted from your total tax expenses. To clarify, please visit the SBA website for the IRS tax credit forms.
The Takeaway
In Summary, saving money on your next lighting project is about much more than just getting a lower price. Keep in mind that the energy savings from the lighting upgrade will offset their higher initial cost. In addition, your energy efficient lighting will lower your energy costs. Moreover, there's a number of Energy Rebate programs that will lower your out-of-pocket expense. In addition, you might be able to write-off your lighting costs through the SBA Tax Credits. Also, getting a great deal on your lighting purchase is not only about the price. With this in mind, pick your lighting manufacturer wisely. Consider going with a reputable brand such as Contractor Select. Ultimately, consider adding motion sensors and ensure proper spacing of your fixtures. Furthermore, contact the Willow's Rebate expert to get the most out of the ongoing programs. Happy shopping!