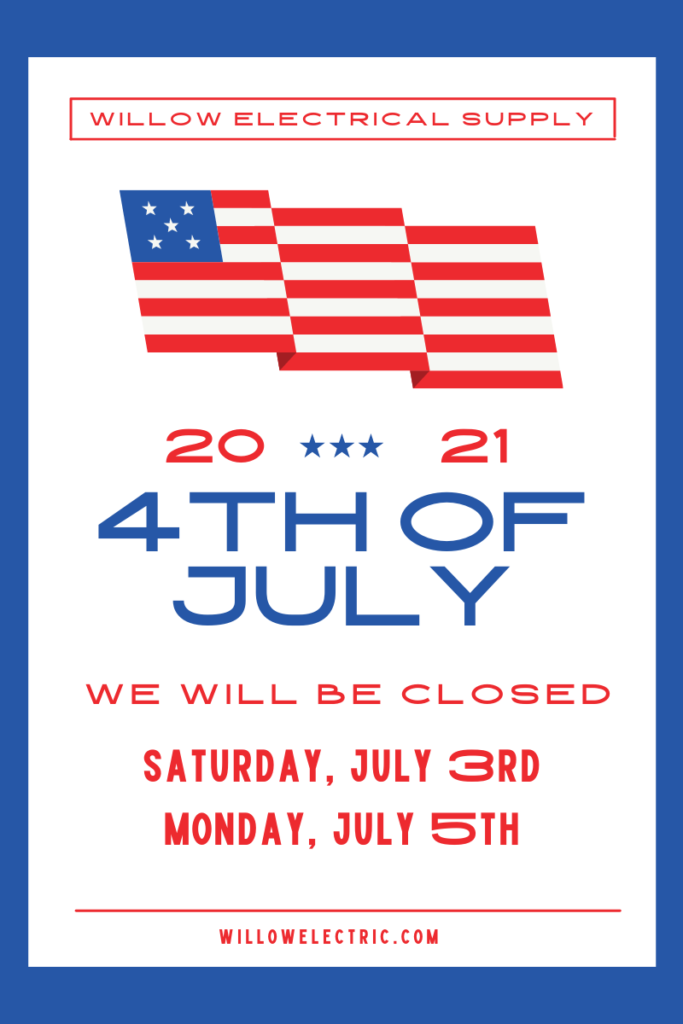 Happy 4th everyone! 
In light of the independence holiday just ahead, we want to wish each one of you a happy and safe Fourth of July Holiday! At the same time, let's cherish the country we live in and appreciate the sacrifices our soldiers made for us.
Furthermore, we're going to be closed for business Saturday, July 3rd and Monday, July 5th
. Moreover, take this time to call in your orders and schedule jobsite deliveries. Additionally, we will re-open on Tuesday, July 6th at 6am.