Stop Wasting Energy. Start Saving Money.
Learn how new, energy efficient lighting can reduce your monthly electric bill and provide better quality lighting. Take the first step. Contact us for a No-cost Preliminary Lighting Evaluation.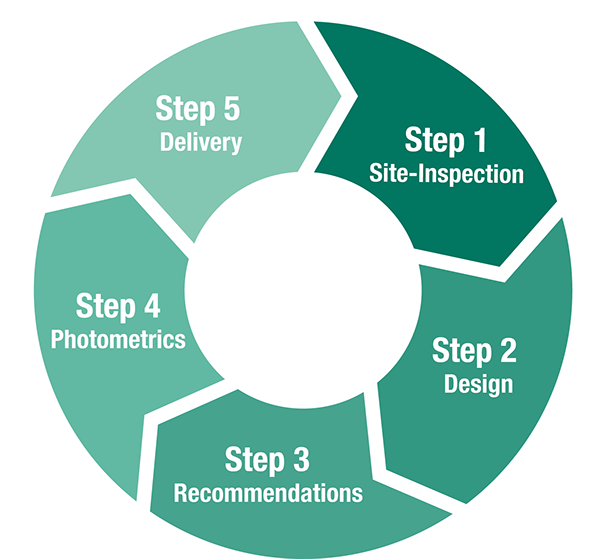 5

Steps To Reducing Your Monthly Electric Bill With Efficient Lighting

Step 1: Site-Inspection
Willow Electrical Supply will start the evaluation process with a scheduled site-inspection to audit your current fixtures with a complete wattage calculation. We'll work under the direction of your on-site maintenance or engineering team to navigate throughout your facility.

Step 2: Design
Our design team will put forth a comprehensive layout for a new lighting system for maximum coverage to meet your illumination objectives.

Step 3: Recommendations
Our team produces a thorough recommendation for proper fixture selections to meet all specifications for exact foot candles and light levels for all areas, such as high task, staging, racking, storage, etc.

Step 4: Photometrics
The new design plan comes with strict photometrics that support our recommendations so as to eliminate any guesswork while presenting the mathematical facts.

Step 5: Delivery
We'll coordinate deliveries of all fixtures and supplies to the proper location under the correct time-table.