Willow Electrical Christmas Party 2019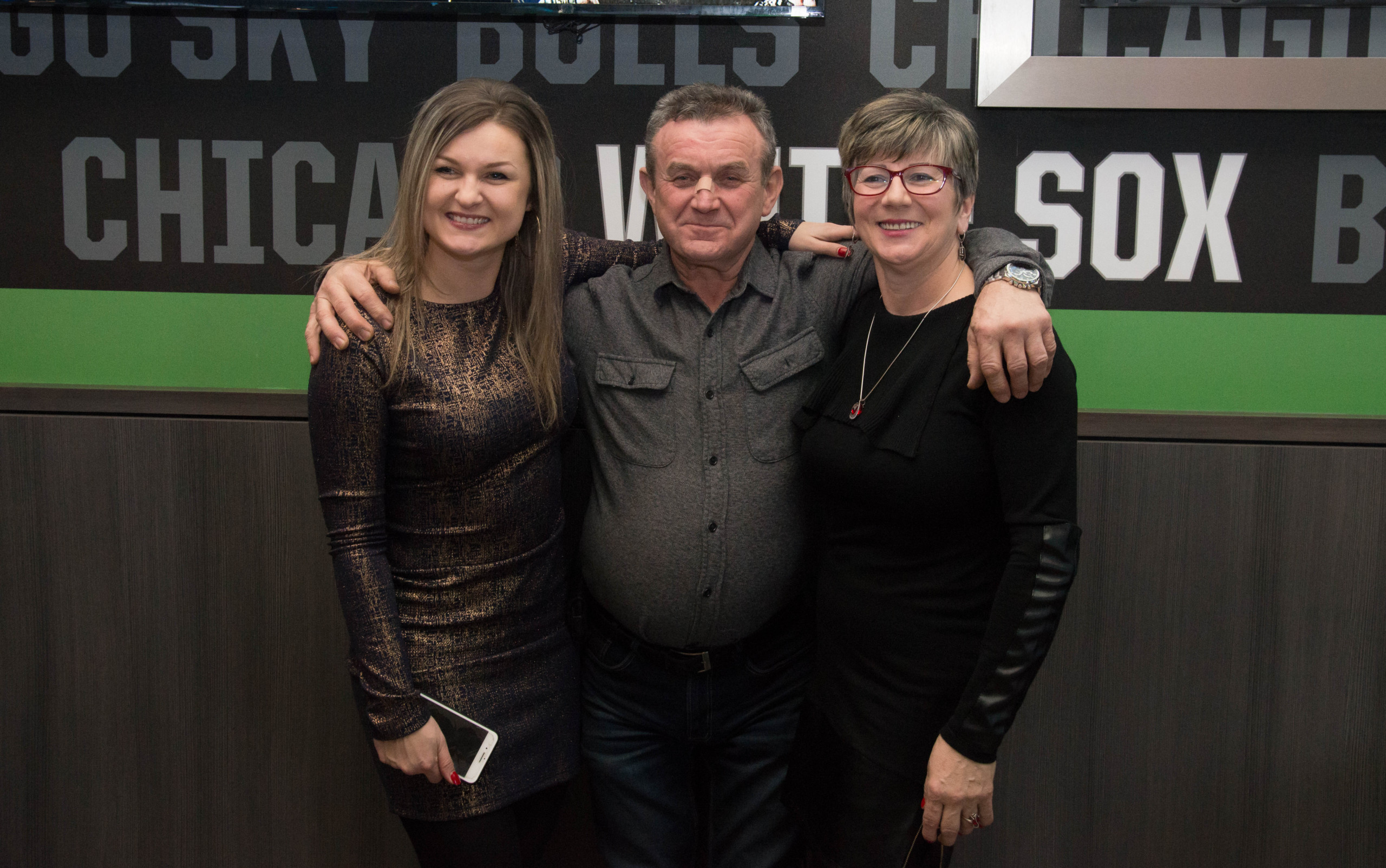 Willow's Christmas Party is our annual holiday celebration. Moreover, it's a great opportunity for members of Team Willow to relax and kick back. This year we gathered at the Dave & Buster's restaurant in Rosemont, IL. Above all there was lots of socializing, playing games, and reminiscing pastime. Most members of Team Willow have been with the company for an extended time. While being always busy is good for the business, that also means we have less time to get together outside of work. Consequently, the holiday season is a great time to catch up with co-workers.
Year 2019 has been an exciting one for us. From our annual events, the purchase of a new building to welcoming new members, the list is long. Given these points, we're very grateful for our staff and all the hard work they put in during the year. With this in mind, our top employees were recognized with achievement awards. In summary, we had a great time at the party and look forward to next year's event.