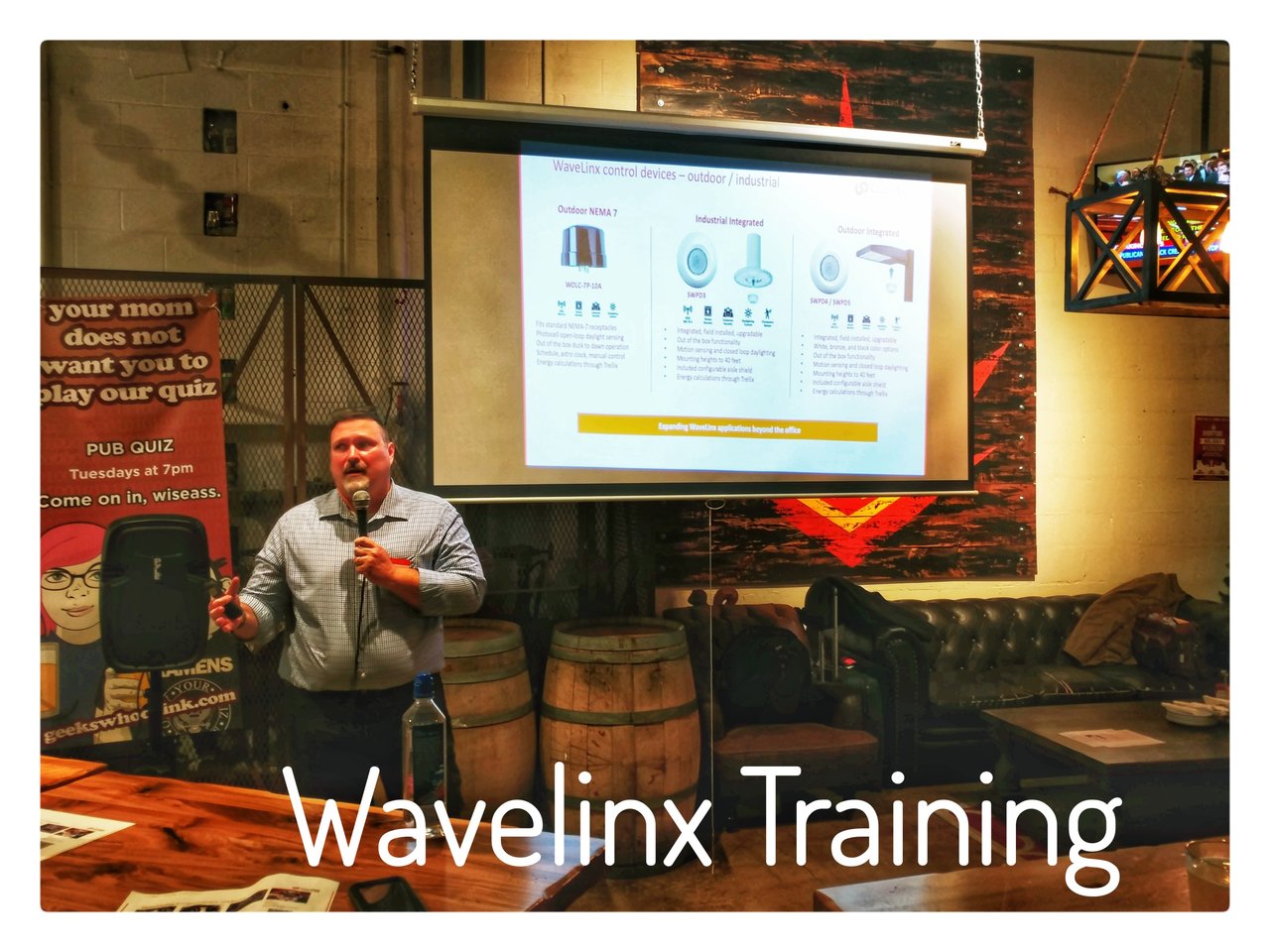 Wavelinx Training or Wavelinx Certified Installer Training took place recently here in Schiller Park, IL. Given that we love to "Geek Out" on Lighting we jumped at the opportunity. Although this class was intended for the installers, we've decided that it would be invaluable to learn more. In short this makes a lot of sense considering that our associates provide the first line of technical support. Given these points the training was a time well spent.
Furthermore, I encourage everyone to participate in the upcoming training sessions we have scheduled for 2020! By the same token, never miss a training event by staying in touch with our newsletter.
Consequently, most of our Lighting reps are now Wavelinx Controls Certified! Incidentally, that makes us the new Wavelinx Controls Central of Illinois! More importantly, if you have any Lighting Control questions stop by our Schiller Park showroom.