Train Train! Join us for these upcoming Leviton Online Webinars. With this in mind sign up for the Residential Product Solutions and learn about Leviton's fast USB charging wiring devices. Second, sign up for the NEC Code series to learn about the latest codes and Leviton's product solution for it. Consequently to sign up click on the links below the description. Finally, I hope you'll take advantage of these training opportunities. As always Happy Learning!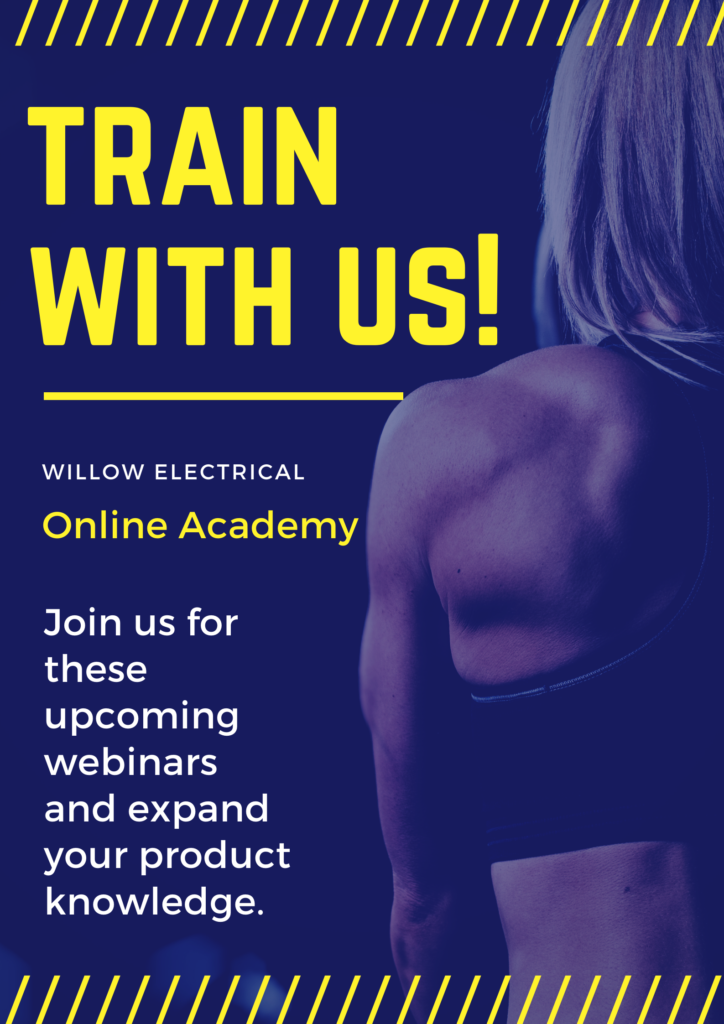 Train – Product Knowledge will improve your customer service
Leviton Residential Product Solutions (Leviton)
To point Leviton's innovations in USB charging makes them the industry's leader. In fact their wiring devices offer fast and powerful charging. Learn how to keep smart devices up and running with the industry's fastest in-wall USB charger.
Time: Wednesday, June 3rd 1-1:30 p.m.

NEC Code & Leviton Solutions Series (Leviton)
To clarify, we'll review most significant NEC requirements and the appropriate Leviton product solutions.
Time: Friday, June 5th 1-1:30PM