Push In Quick Lock Connectors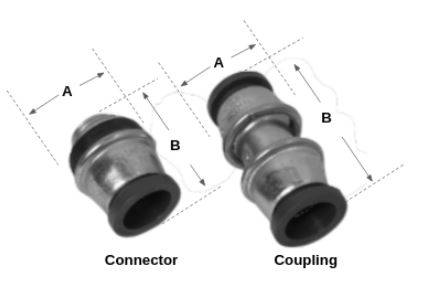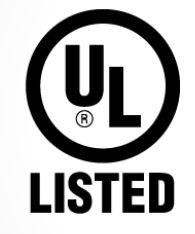 Linear Solutions manufacturers Push-In-Quick-Lock Connectors and Couplings that allow for quick installation with EMT and Rigid conduits (2 1/2 inch and larger). The secret behind the popularity of the LS' Quick Connector System is that there're no tools needed for assembly.
In fact the Quick lock Couplings and Connectors can be installed by simply pushing the pipe into the connector. Equally important, Linear's Quick Lock Connectors eliminate the need to drag the pipe threader out to the job site. Since tools are not required during installation the whole process takes 80% less time. Quicker installation time means less money spent on labor.
Moreover, each part is plenum, rain tight as well as concrete tight rated. In addition, Linear Solutions uses electroplated galvanized steel that is corrosion resistant making it perfect for outdoor installations. Further, using these connectors means that you'll never have to worry about field threading. But wait there's more, each part is UL listed so you can rest assured that it meets the code. Likewise, their plenum design conforms with the Chicago Code 2018 edition.
These connectors are very handy and time saving. We use these when do the bigger jobs where time is of the essence. They cost more, but save us time which means we finish the job quickly and get paid.
Sebastian Malara
Sobi Electric
 We're always looking to improve our process and perfect our craft. Linear's Quick Connectors help us do just that. They're quick and simple to install, which means we can move on to the next job much quicker. I definitely recommend them. 
 Robert Kwela
Quella Construction