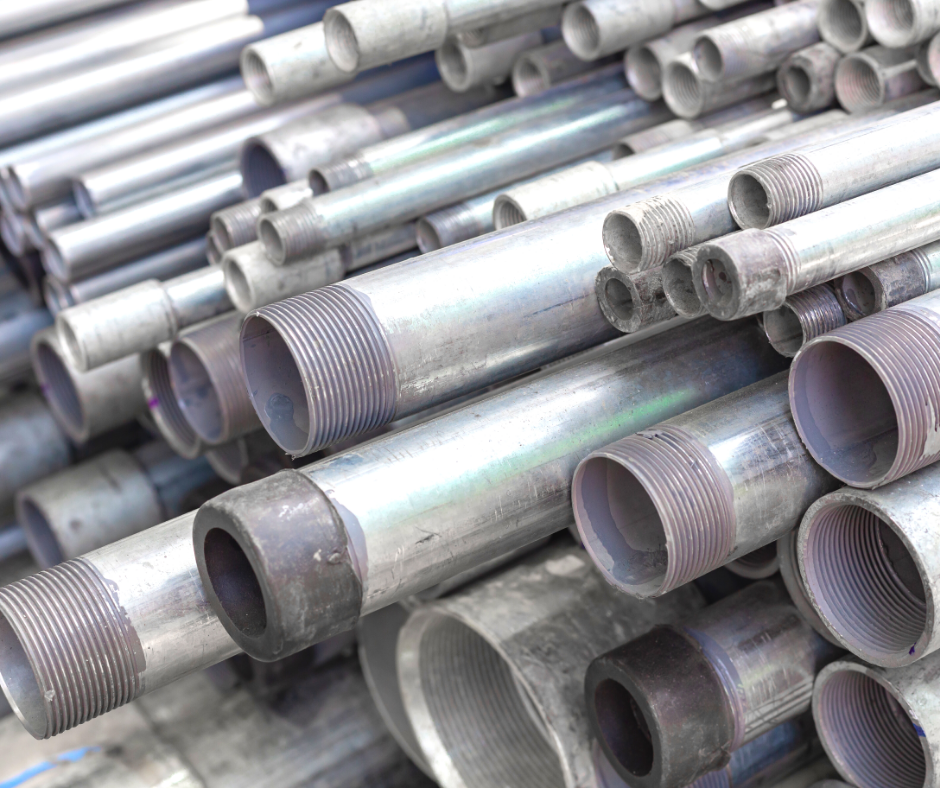 Pipe Threading Services include cutting  and threading. Electricians rely on these services to get their job done. Ever since our early days Willow Electrical Supply has been providing custom Pipe Threading Services. As a result of changes in the geopolitical scene price of raw materials has been on the rise. Over the years we have made every attempt to avoid the increase, but we refuse to compromise on the quality. As your longtime partner, providing quality service continues to play an important part in our operations.  We have made every effort to keep the price hike to a minimum. The recent price increase of raw materials necessitate the increase of our pipe threading services effective Monday, May 4th.
Going forward our Pipe Threading Service pricing is as follows:
        ½ inch pipe                 $8 per thread
2½ to 4inch pipe               $15 per thread
5  to   6inch pipe               $30 per thread
If you have any further questions or concerns regarding this price increase, please do not hesitate to reach out. Our team is more than happy to discuss this situation with you. We very much appreciate your business and continued support.