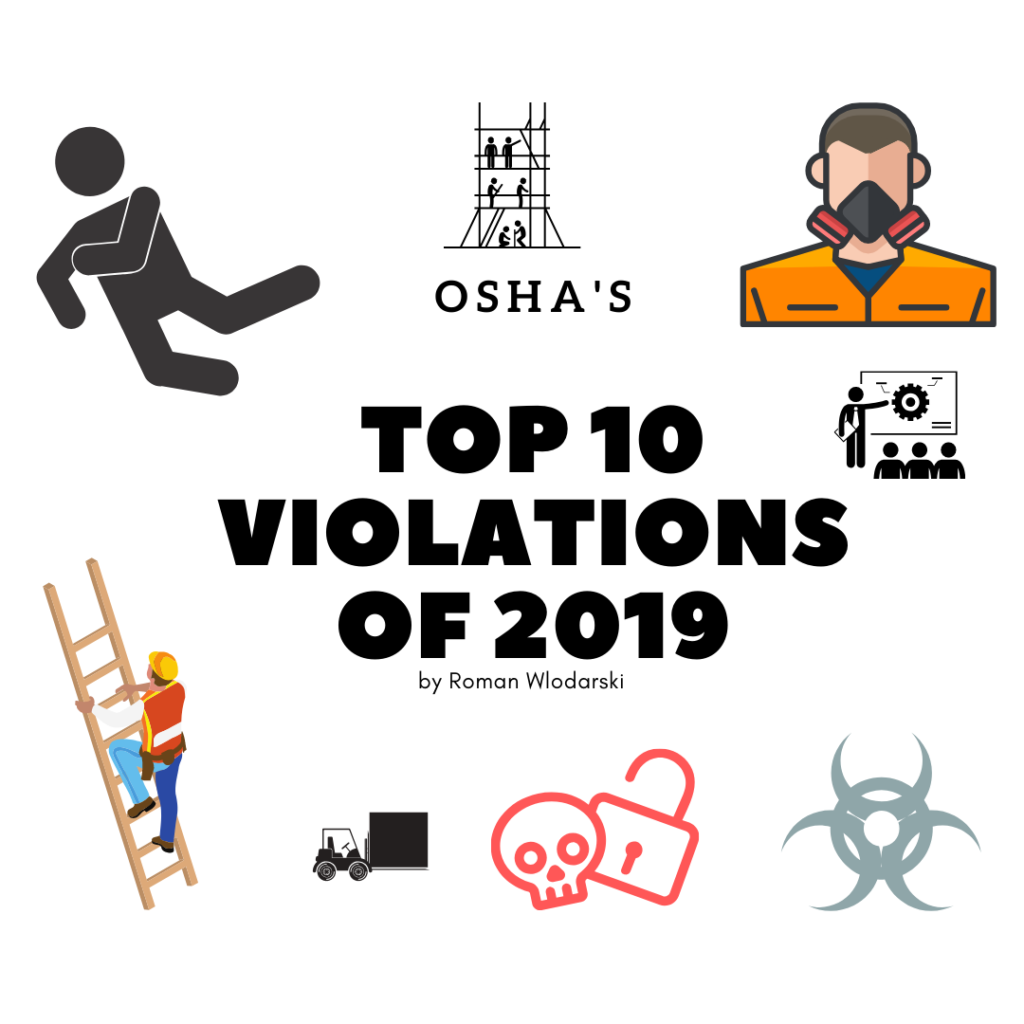 OSHA's Top 10 Violations of 2019 are here, and I'll go over what they're all about. Being in the construction industry means many things. From deadlines, hiring to material specs and more. But the center of what we do every day involves safety. Whether you're at the job site or transporting material to it everybody needs to follow the rules. If you live in North America, you might think of these rules as OSHA or the Occupational Safety and Health Standards Administration. We all know nobody likes a visit from an OSHA inspector. At the same time we all know how important it is to follow these rules. After all, it's all it's for our good.
Fall Protection
Violations associated with OSHA's regulation number 1926.501 mandates the employer provides the proper fall protection gear for his/her employees. This has been the popular offense in the construction industry for the last few years. Luckily, the number of these offenses is on the decline.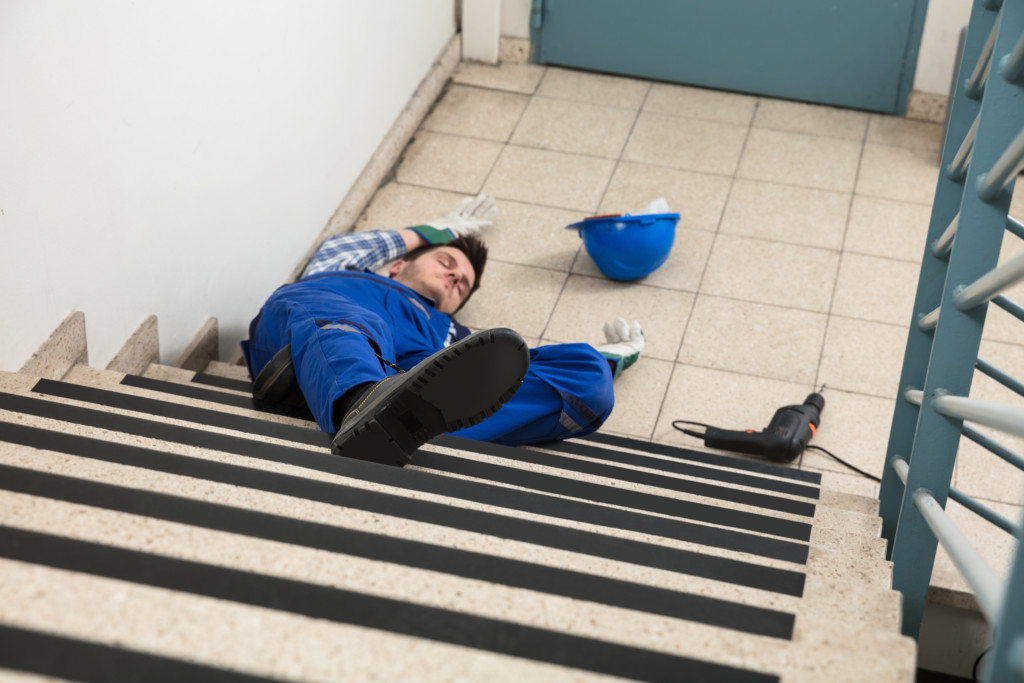 Hazard Communication
Last Year's number two offense based on the 1910.1200 came in second once again. The Hazard Communication rule mandates
the proper classification of all chemical hazards. Also, employers as well as employees need to know the hazard makeup of the contents. With that in mind, last year a total of 3,671 companies got the Hazard Communication citations.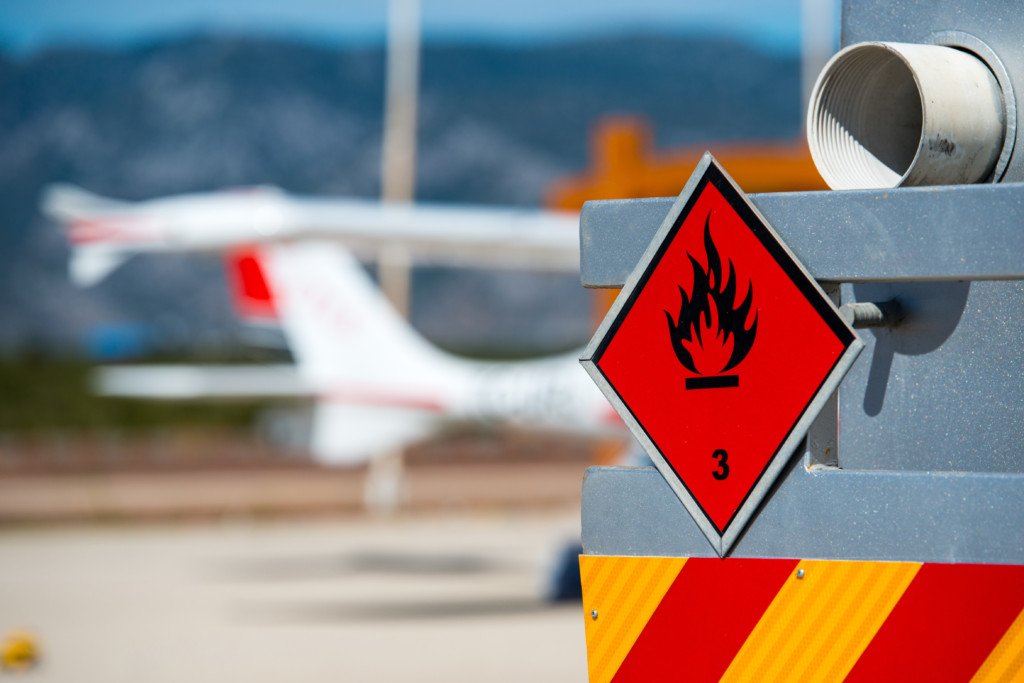 Scaffolding
In 2019 Scaffolding came in at number three.
According to the rules outlined in the procedure 1926.52 workers need to follow the weight specs. For example, each scaffold must support its own weight. Each scaffold also needs to support four times the intended load applied to it. With a total of 2,813 citations in this category this needs to be a major safety precaution.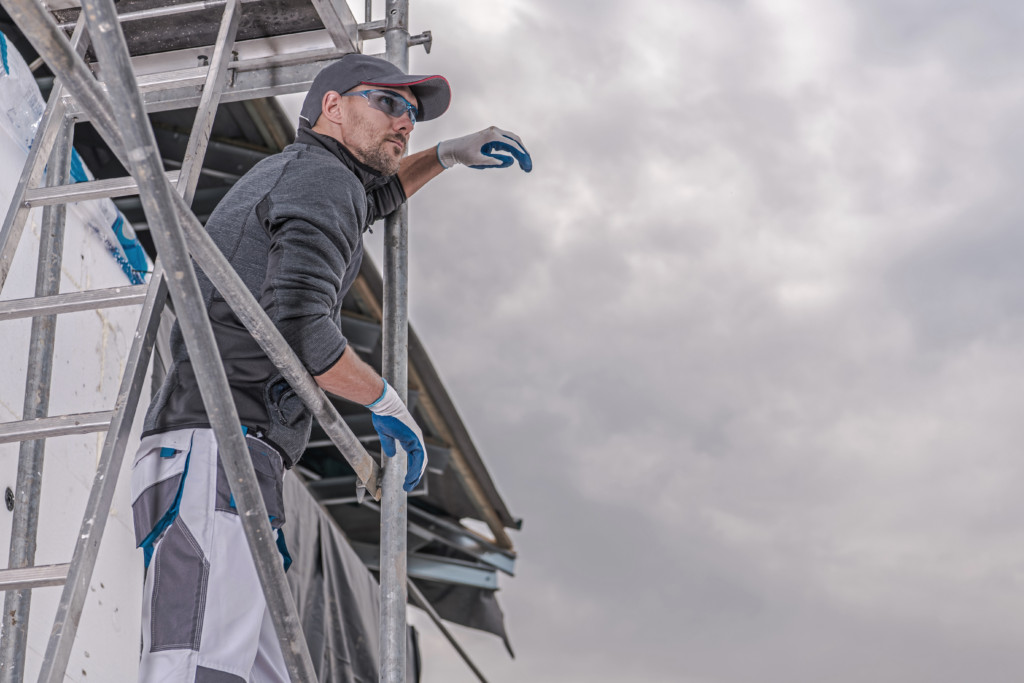 Lockout/Tagout
Making its way up to spot number four for 2019 is the Lockout/Tagout violation. As outlined in rule number 1910.47 employees risk injury as a result of working with equipment. In particular, it covers the impact of unexpected energization of machines and equipment. Often times electricians and service people get electrocuted due to simple negligence. One tech disconnects a panel while working on it, only to have somebody to turn it back on. This also includes people working on machinery in factories, or even production lines. With a total of 2,606 citations issued in 2019 for the Lockout/Tagout violation this continues to be an issue. Please contact me if you or somebody you know wants to attend the Lockout/Tagout training. Willow Electrical Supply conducts the training together with IDEAL Industries. Feel free to join our next session.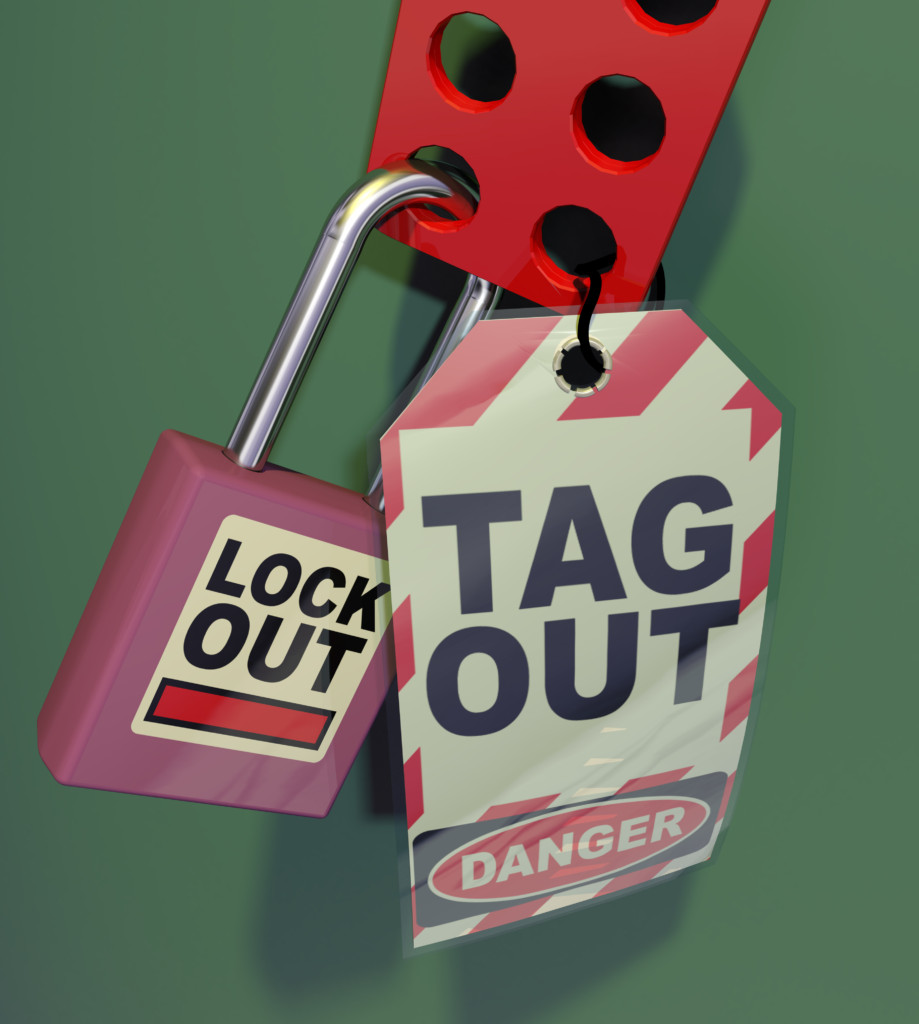 Respiratory Protection
According to 1910.134 a proper ventilation at the job-site is still an issue. Moreover, in case that is not possible each employee is to be issued a proper respirator by the employer. In 2019 OSHA issued a total of 2,450 Respiratory Protection citations. These included shipyards, auto body shops, painting contractors and wood workers.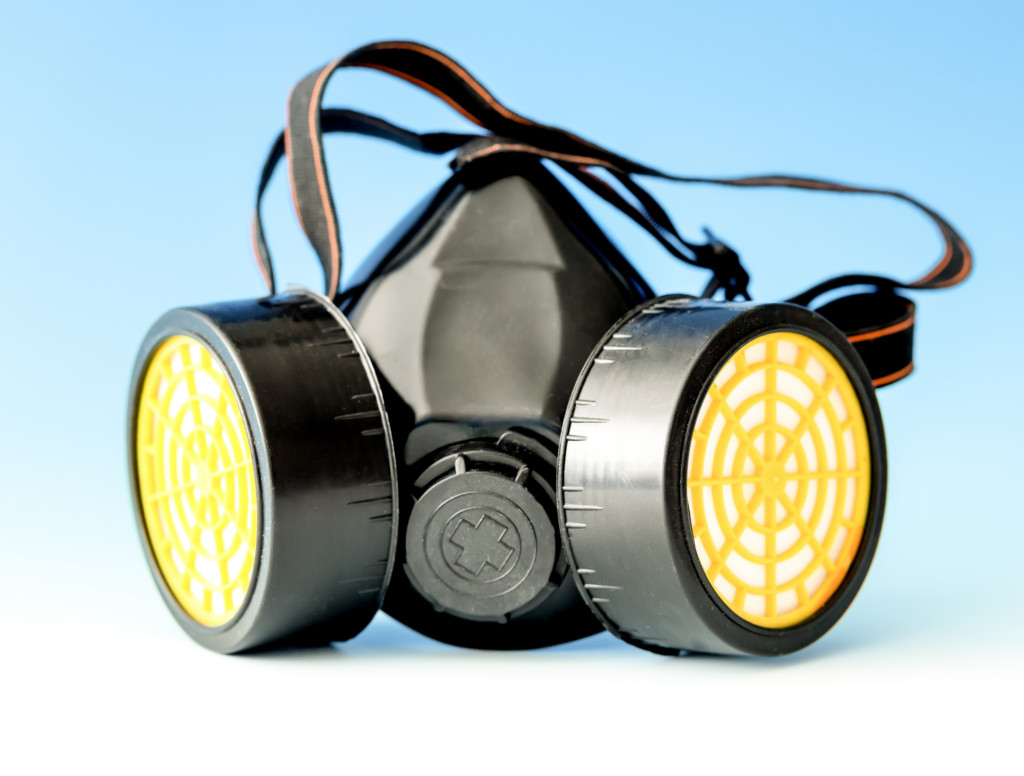 Ladders
Coming in at number 6 is the 1926.178 violation. With a total of 2,345 citations this remains to be a major issue. These citations include: improper ladder use, using the wrong kind of ladder, using defective or even outdated ladders that are not certified. Also, the 1926.178 requires that employers provide employees with the proper ladder accessories. This includes a safety belt and a harness.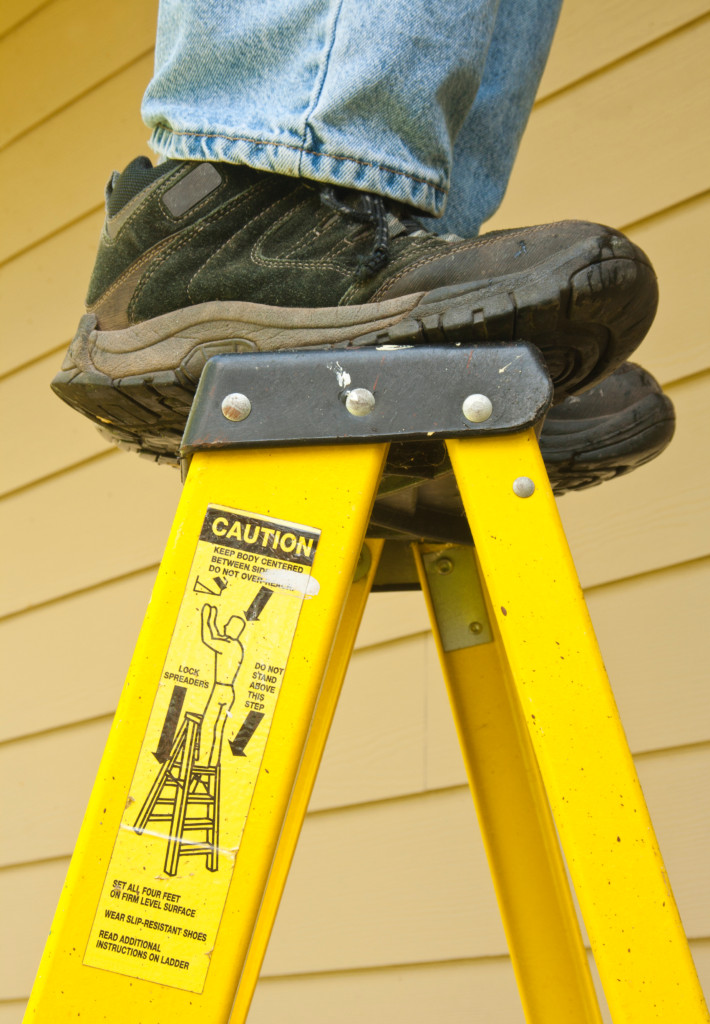 Powered Industrial Trucks
In today's world many businesses rely on lift trucks, cherry pickers and forklifts to move heavy loads back and forth. According to OSHA these vehicles are a part of larger group of Powered Industrial Trucks. To limit the number of accidents that take while driving one of these machines OSHA requires that all operators be certified. Moreover, rule 1910.178 requires the removal of vehicles with defects out service. In 2019 a total of 2,093 citations related to powered trucks were issued.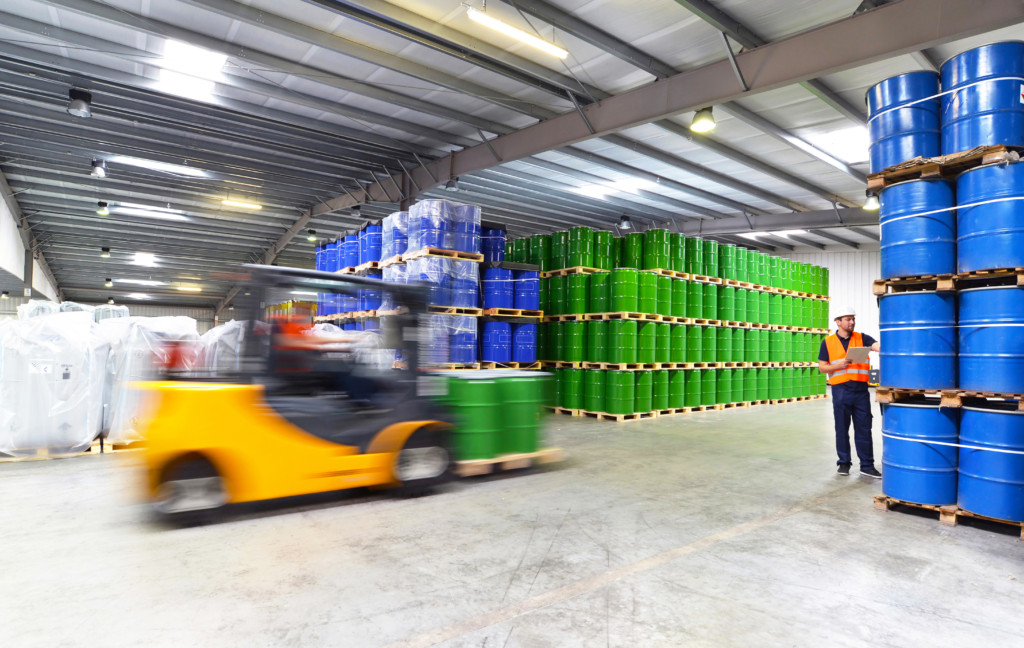 Fall Protection – Training Requirements
Violation 1926.503 requires employers provide the proper fall protection training for employees. This includes all employees at risk of fall hazards. Also, all completed training needs to be documented in writing. In 2019 OSHA issued 1,773 citations for these violations.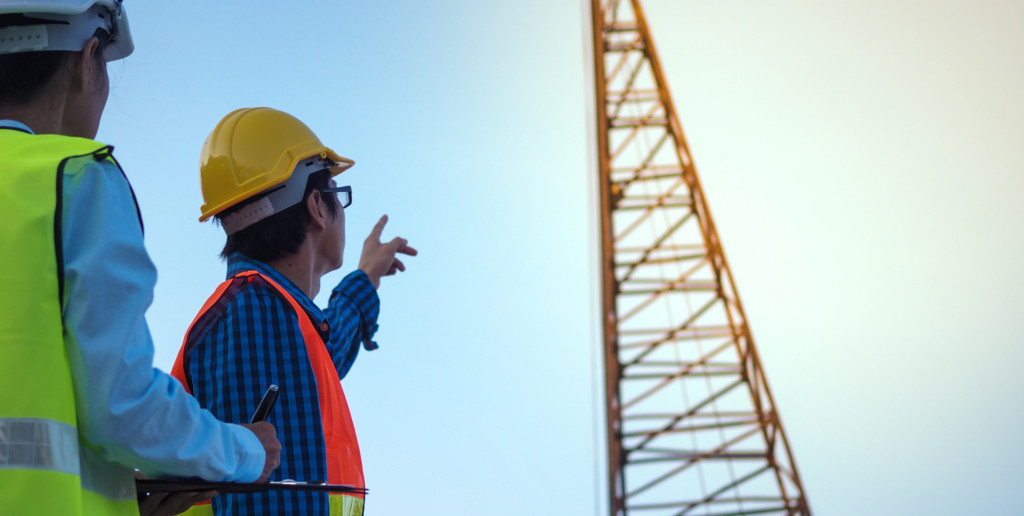 Machine Guarding
According to the regulation number 1910.212 jobsite machinery needs to be secured protecting the operator from injury. This is a major safety for all employees, but in particular those working in metal fabrication, machine shop and factories. Unsecured fan blades, belts and various moving parts at the assembly line could be a major safety hazard. Besides, Machine Guarding also relates to moving debris as a result of cutting or sparks as a result of cutting. In 2019 OSHA issued 1,743 citations for Machine Guarding.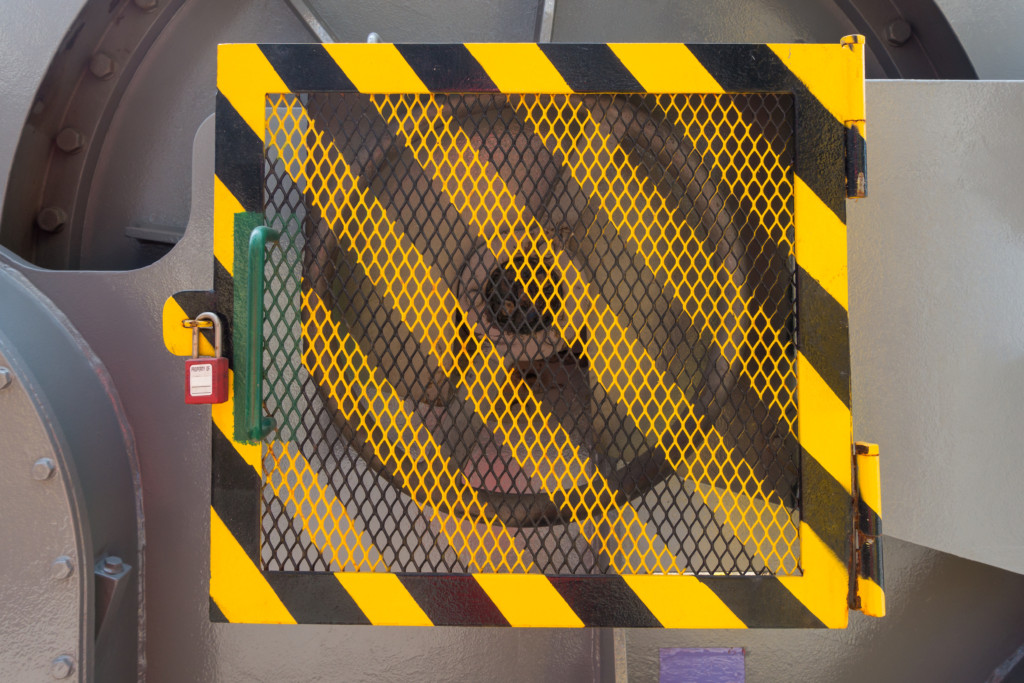 Personal Protective and Lifesaving Equipment – eye and face protection
OSHA's regulation number 1926.102 requires that employees wear appropriate eye and face protection when exposed to hazards. The goal of this OSHA regulation is to protect workers from acids, vapors and chemical gases. With a total of 1,411 citations issued, this regulation came in the 10th place on our list.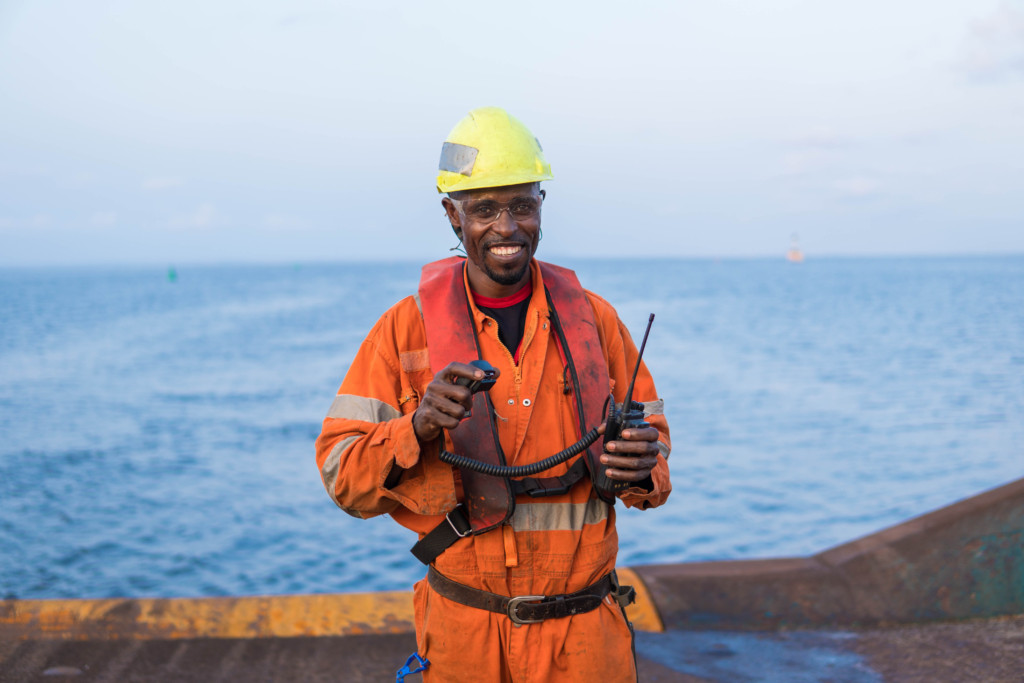 OSHA as a regulatory body
Under the Federal Government authority all employees and employers are covered by OSHA. This is done on the federal level, as well as the state level. It's up to OSHA (Occupational Safety and Health Administration) to determine which standards apply to your place of employment. Many states currently mandate workplace training. Visit OSHA.org for interactive training and eTools designed for your business.
Images courtesy of canva.com