LED Summit Specifier
Yesterday Team Willow Electrical Supply visited the LED Specifier Summit 2017 in Chicago. Hosted annually each November at Chicago's Navy Pier, the event is meant for industry professionals looking to stay on top of the latest lighting technology.
What started out as a peer to peer networking event has grown into the Midwest' largest annual lighting conference. The Summit is a great opportunity for lighting professionals to participate in seminars, as well as network directly with the leading international manufacturers. Over 150 companies showcased their new product lines, as well as extensions to the existing product lineup. Some of the top manufacturers at the show included: EATON, RAB Lighting, Kluś Lighting, Focal Point, and many many others.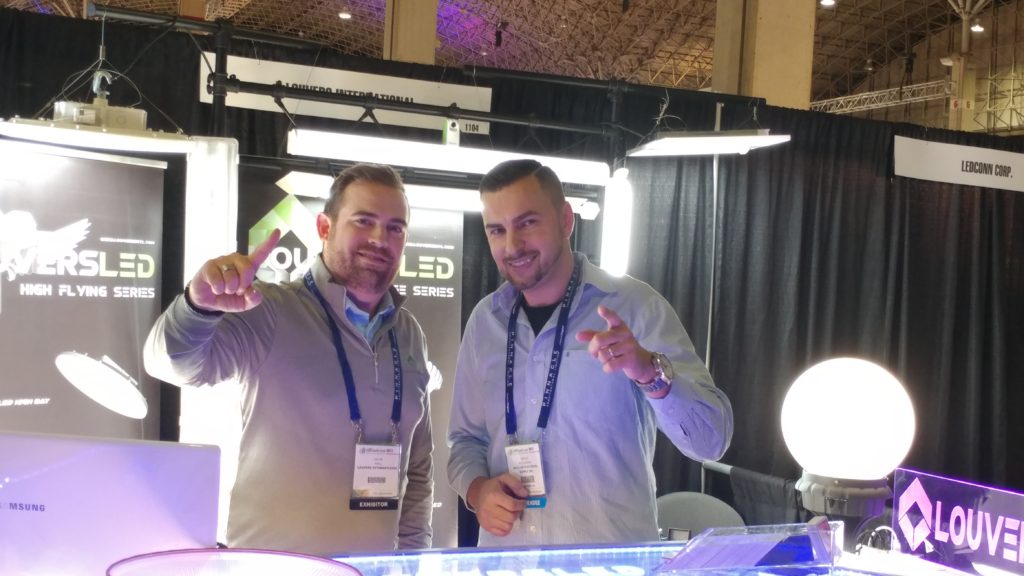 Training Workshops
Traditionally the organizers put a lot of emphasis on the latest lighting technology, and product education. Many new architectural, and decorative LED lighting systems were also discussed. Over 175 international manufacturers demonstrated their latest lighting products. In addition, attendees were able to participate in 18 paid seminars, and six free workshops. Participants were able to earn various learning units such as AIA, IDCEC, ASLA, BOMI, and NCQLP. (for more information on this non-profit organizations please follow the links)
Industry Networking
Team Willow Electrical used this opportunity to stay current on the upcoming lighting designs, and solutions. In addition, for us, this was a perfect occasion to meet up with existing industry partners, as well as make new friends. Our goal was to attend the show in order to research the latest lighting solutions, thus staying current on the latest designs & products. Nowadays, it's all about providing the highest customer experience to our clients. Providing your customers with the latest technology, at a competitive price becomes a very important factor. Attending trade shows, and working closely with the suppliers is a must for us.