Labor Saving Tip
How to save time pulling wire?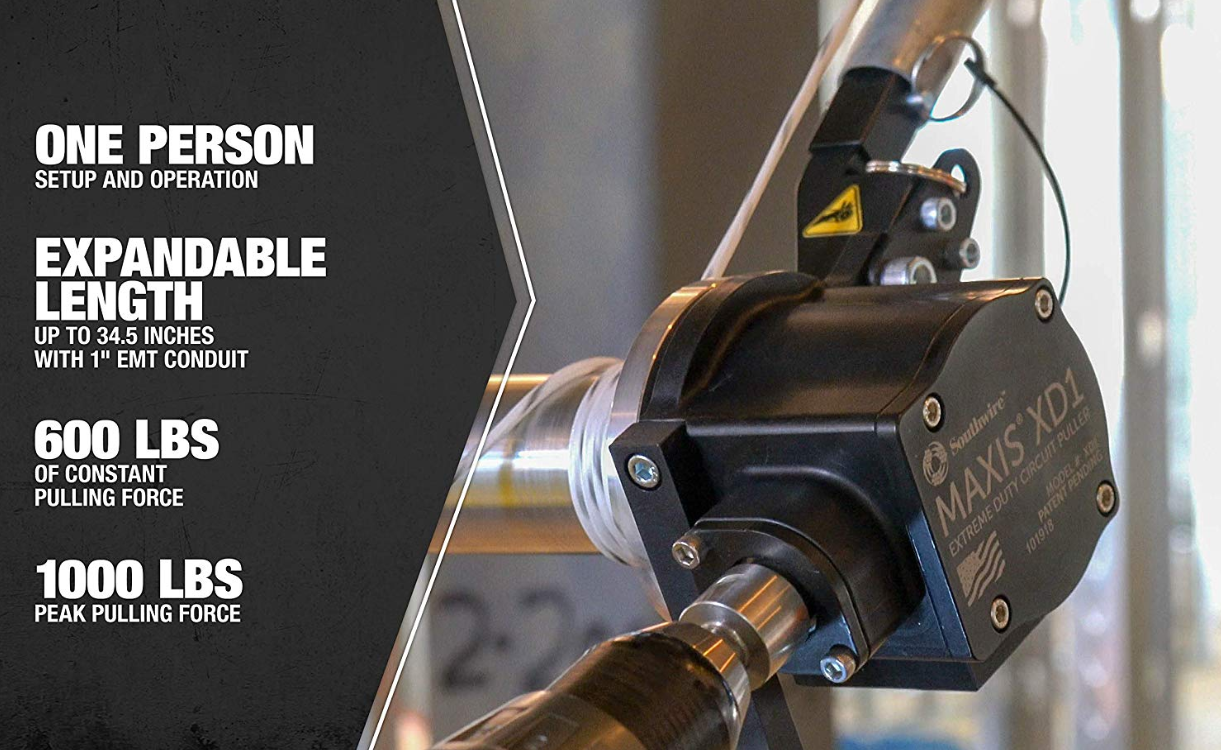 Labor Saving Tip
A good helping hand is priceless, that's if you can find one nowadays. In addition electrical contractors are constantly looking for ways to cut down installation time. Second, Southwire's XD1 is your perfect helping hand that will save you time when pulling wire.
Looking to cut wire pulling time?
Southwire's XD1 Extreme Duty Circuit Puller is your dependable partner. Further, the lightweight XD1 is built to last. In fact this handy tool will not only cut down installation time, but also eliminate the physical fatigue associated with strenuous wire pulling. 
Willow Electrical Supply partnered with Southwire to provide the ultimate customer experience. To demonstrate, contact Roman to schedule an on-site evaluation! With this in mind, we'll deliver the tool right to your job site and have you test it. Finally,  no purchase necessary. To sum up Call 847-801-5010 to schedule your XD1 wire pull test today!